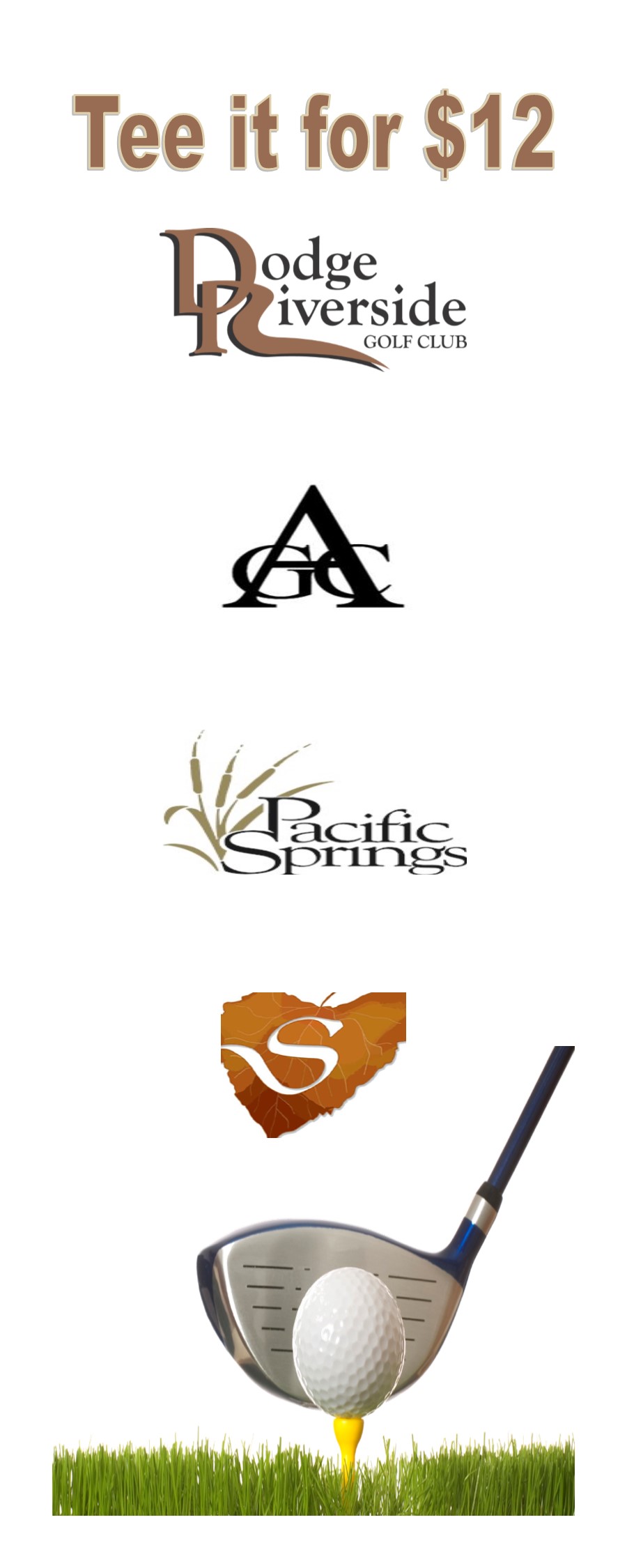 The Tee it for $12 card is an opportunity to play four of the top public golf courses in the area for $12.00 green fees. This fee is available only to the card holder and is available anytime Monday-Friday and after 1:00 on Saturday, Sundays, & Holidays. Players may choose to walk or can ride for $15.00 ($8.00 for seniors 55+ Mon-Fri). Tee it for $12 cards cannot be used with any coupons or special offers and cannot be used for leagues, outings, or tournaments.

There is a one time fee of $124.95 + tax that can be paid directly at the Golf Shop or you can purchase the card online by clicking here.

As an added bonus, the card holder will have an opportunity to play one time only at The Players at Deer Creek and Platteview Country Club for a discounted price. Tee it for $12 card holders make tee times through the General Manager in order to play one of the bonus golf courses.

Purchase your card today and immediately start paying $12.00 green fees at four of the areas top public golf courses.